From strategy and analysis through to tech-savvy marketing, customer relationship and business operations planning, we deliver our services to a wide spectrum of clients ranging from early-stage startups to global blue-chip brands. We can also call on our own unique set of analysis and planning methodologies, developed in-house, to provide your business with a real edge strategic edge in the market.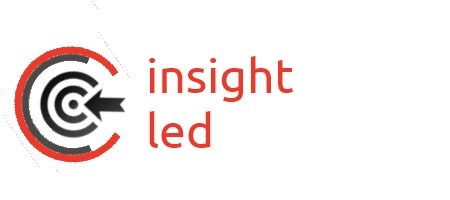 We're experts in the compilation, analysis & interpretation of key market, customer, competitor & internal company intelligence & data, and using this as the foundation for producing our creative strategies and campaigns.

Yes, we're now working more & more agency-side. But we all have a truckload of experience working client-side as well, with senior-level operational & marketing experience at some of the world's biggest brands. So we know what you're looking for – and what works.

From market & business analysis, HR services, technology management & operations, through to marketing, brand, PR & creative , we have all the bases covered from a practical experience point of view – and not just from knowledge gained working agency-side. And we'd confidently bet that you wouldn't find a more tech-savvy agency out in the market.

Our speciality – bring great tech ideas from engineering project to marketing run-rate. Yes, we understand your technology – right down to the bits and bytes – and how unique it is. And now we can help you brand it, package it, generate awareness, explain in easy terms what it does, create demand for it and – most importantly – create run-rate revenue for it. And we've done this not only in the UK, but across the globe.

Marketing is a process. Seriously. It's not just about one off, cool creative ads that look the part: it's about understanding how it fits into, drives opportunity for, & delivers results to your sales teams, channels, products, stakeholders – and people. Yes, it's about impact. But it's ultimately about strategies that drive results and improve the bottom line.

Gone are the days when marketeers could use the "marketing isn't measurable" argument. Because it is. And whether it's a marketing campaign, business strategy plan or an HR project that we agree to deliver for you, we'll show you how we will measure the success, & agree measurable targets. And we'll deliver to those targets as well.